Lean on the Daily
Feb 01, 2023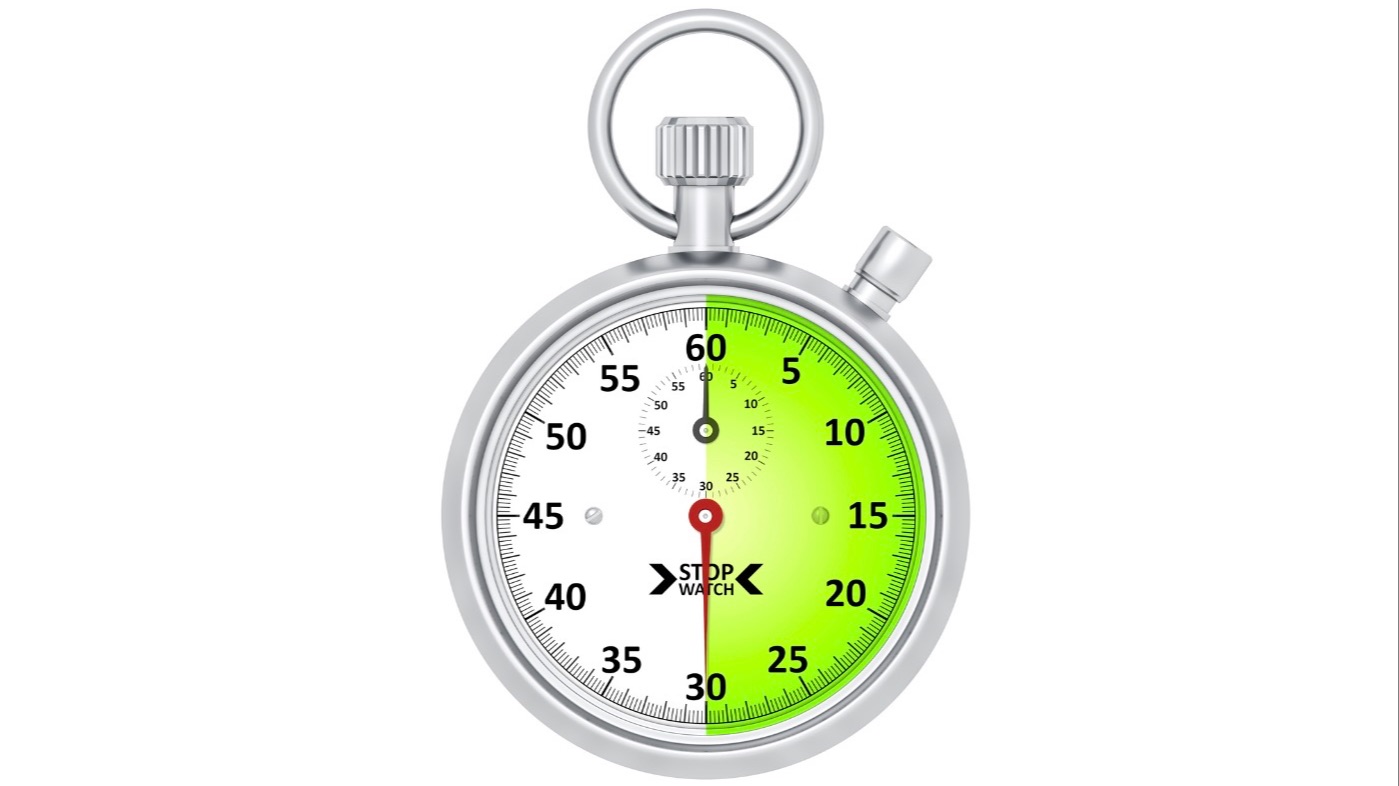 Lean thinking and actions come in all shapes and sizes.
One way to get started on your broader Lean journey is the application of Daily Lean.
Daily Lean is practical and effective action that can be applied in your daily work to improve team morale, boost job satisfaction and empower problem-solving capability - who wouldn't want that?
In our Lean Fundamentals Course, you will learn several Daily Lean techniques in detail and the application of these in the workplace. One of the concepts you will discover is short-interval leadership. Short-interval leadership is short but regular periods of contact with staff by the team leader where they focus in on issues that are assisting or impeding workflow.
This is a handy tool to have if you are a team leader as it allows for regular communication between you and the team and it supports the prevention of problems and earmarks problems for resolution; before things escalate.
During short-interval leadership, the team leader moves to the working area of the team thus, allowing workflow to continue.
It permits the team leader to check on key indicators and provides an opportunity for team members to get support or raise issues in real time. As short-interval leadership occurs across a day, it enables the leader to determine if previous problems have been resolved, thus further supporting team members and building team morale.
A productive and pragmatic approach to leadership - indeed, a Lean approach.
This technique, just like Lean, can be utilized across a wide range of sectors.
If you are interested in finding out about our courses and how Lean and Daily Lean could become second nature in your organisation, get in touch.